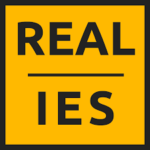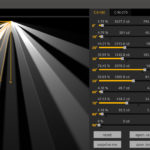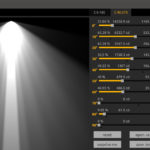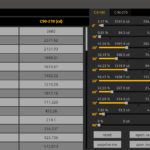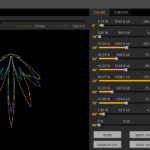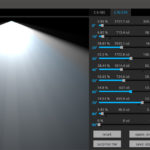 Real IES
59,99€
Since 2015, Real IES is the professional solution in photometric file creation. With this standalone software, you can create your custom photometric file easily and in a few seconds. Real IES generates files compatible with a wide range of 3D rendering software. Being CG artists ourselves, we developed Real IES keeping in mind how time-consuming is to find proper IES files for a 3D render.
More info: www.real-ies.com
By continuing, you accept the Terms of Service and EULA.
You also expressly agree that, given the nature of digital content, it will be made immediately available to you so that the EU 14-day withdraw period will not apply and there is no refund.